Partners' GUIDed web pages
Agecare Ltd, Materia Group
Frederick Research Center
Harpo Sp. z o. o. (in Polish)
Karde AS (in Norwegian)
Kompetenznetzwerk Informationstechnologie zur Förderung der Integration von Menschen mit Behinderungen (In English)
Kompetenznetzwerk Informationstechnologie zur Förderung der Integration von Menschen mit Behinderungen (In German)
Platus Learning Systems GmbH (In German)
University of Cyprus, SEIT Lab
Speeches, presentations, exhibitions
Τhe Mobile Devices Laboratory (MDL), Frederick Research Center (FRC) and the department of Electrical and Computer Engineering and Informatics of Frederick University presented the GUIDed  project at the Boyz Stuff Shοw which was held with great success on the 20th and 21st of November at the Cyprus International Fair in Nicosia: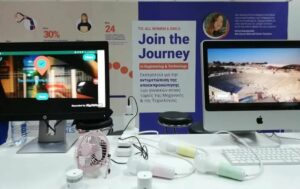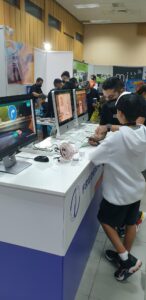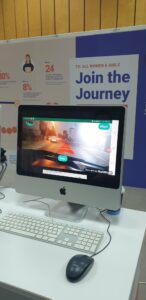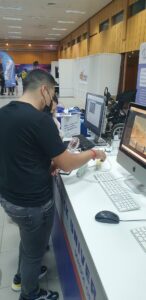 SUITCEYES symposium 19.5.2021 (online)
Videos
The GUIDed project has published a promotional video about the app services: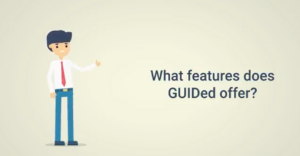 The GUIDed project was presented by Materia Group in the collaborative workshop organized on June 4th, by the IOANNA, ReMember-Me and iCan AAL funded projects titled "Assistive Technologies for Older Adults: Experiences and Prospects". The workshop attracted more than 56 people among whom researchers across Europe, AAL officers and NFA representatives. In the video recording, the GUIDed presentation starts at 1:13:00:
Brochures, flyers etc.
Harpo (EN)
Harpo (PL)
Karde (NO)
Materia (EN)
Platus Learning Systems GmbH (AUT)
Social media outreach
GUIDed project on Facebook
GUIDed project on LinkedIn